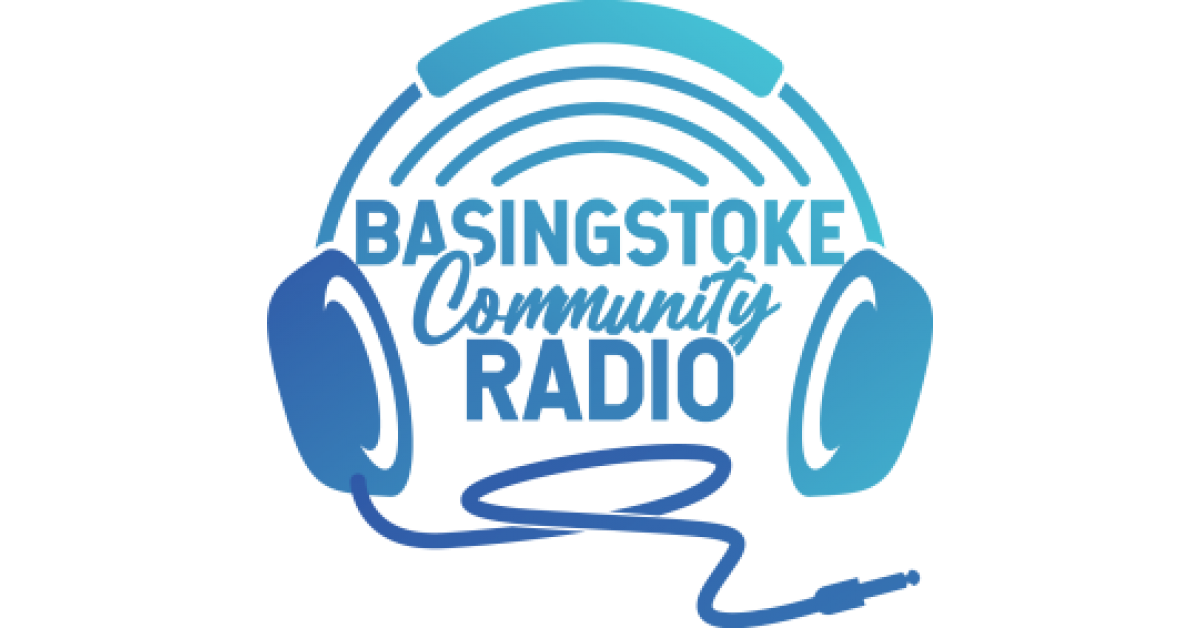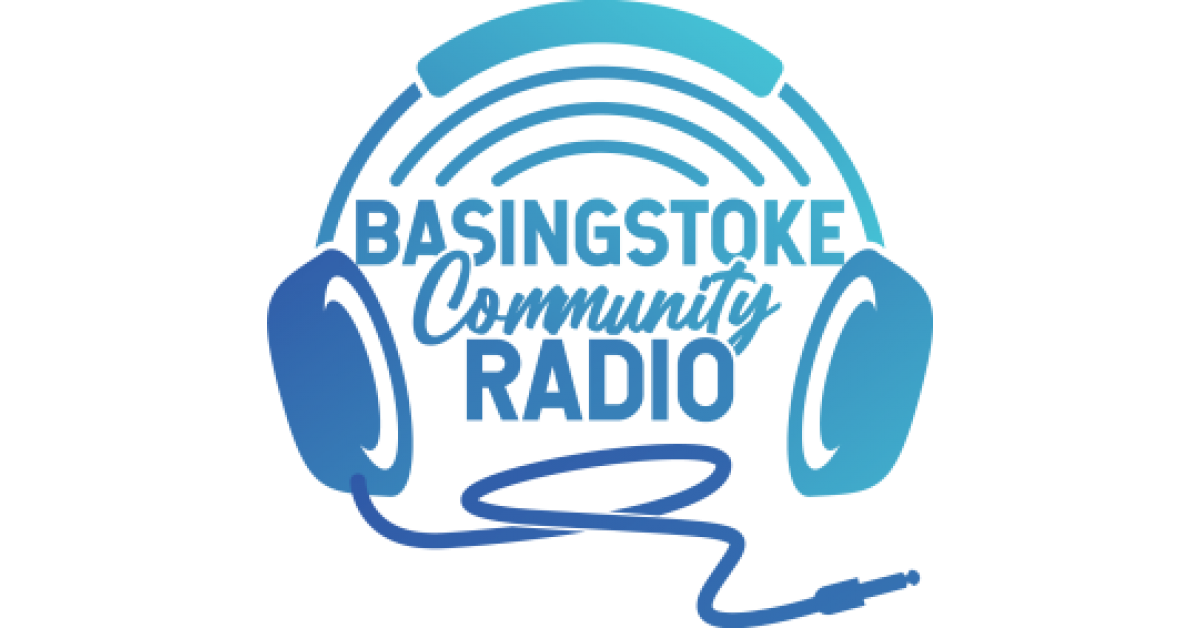 Welcome to your local radio station, Basingstoke Community Radio.
Basingstoke Community Radio is an award winning local online radio station, based in Basingstoke, Hampshire. We play the best mix of music from the 60's 70's and 80's and more, all mixed in with some great information, you will not find a better station for Basingstoke.
We broadcast 24 hours a day, 7 days a week from our studio at Chineham Shopping, building a station to keep you company, boost local community pride, share local events, help Basingstoke's charities, amplify local artists, celebrate the diverse communities of Basingstoke on-air and help volunteers find their voice through the power of community radio!
Studio telephone: 01256 – 320809.
Studio Text: 0789 70 16 555, and start your message with – BCR1.
Studio Email: studio@basingstokecommunityradio.org.uk
Office Telephone: 01256 – 533987
Office Email: info@basingstokecommunityradio.org.uk
Contact Us